ITALIAN TV TALK ABOUT US
Xtremebarriers based in Genoa (Italy), is a world leader in the projects and construction of indoor and outdoor kart tracks (flat or multilevel). Thanks to their original modular and progressive design, the structures are designed in such a way that changes can be made over time.

The Barriers division designs and produces some of the most innovative modular delimitation barriers on the market today and used by the world's best kart tracks. The barriers currently on the market are of two types, the Softmax2020 and the XTR1100 both protected by patents.

The company is located in a modern building that covers 5.000 square meters, which houses the sales and technical offices, as well as the warehouse and production department.
The team, made up of highly qualified personnel and represented by designers, architects, workers specialized in carpentry and joinery, can boast works realised all over the world.
Production, from modular structures for multi-level tracks to barriers, is entirely made in Italy.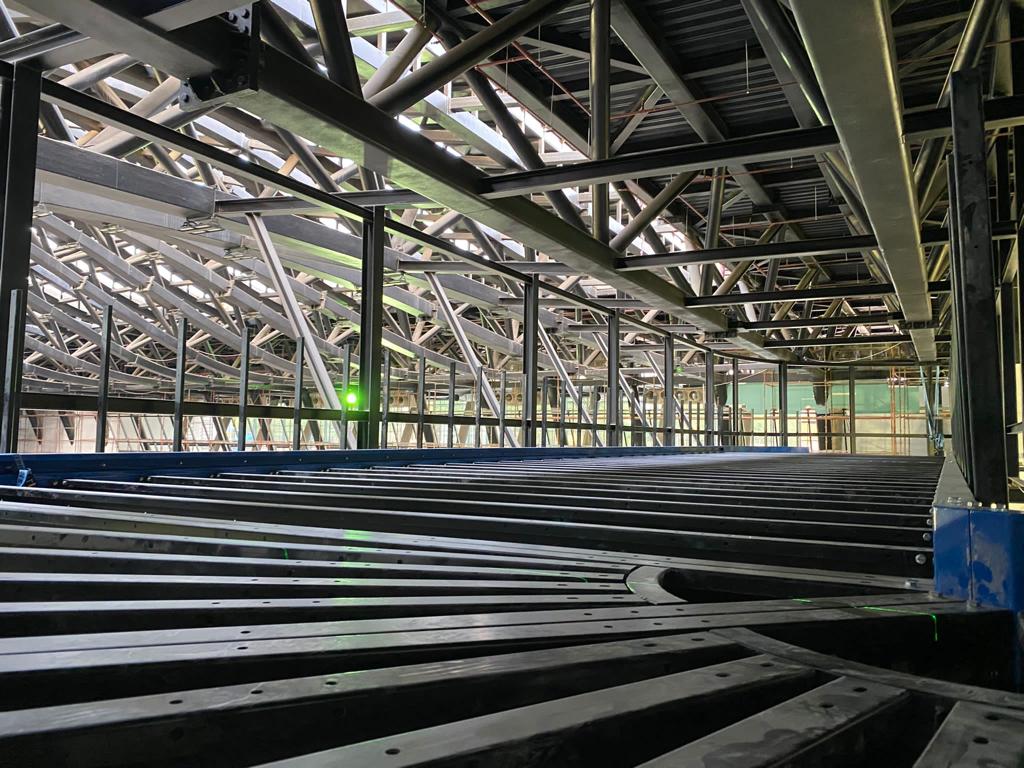 Xtremebarriers can boast as the only company in the sector, the now completed construction in Kuwait of the only indoor kart track (about 620 m) which has the particularity of being partially suspended in space, where the karts run about 8 meters above the ground. The singularity of this rink is due to the fact that it is located inside a particularly large amusement centre, and was designed to be suspended from the ceiling as an
ice skating facility will be built underneath.

Xtremebarriers in recent years has signed agreements with distribution partners in the USA and Japan.
For the full article click here – https://www.primocanale.it/sport/17762-da-genova-al-kuwait-xtremebarriers-e-leader-nei-circuiti-kart.html